We place our highly skilled RNs (Registered nurses) for Corporate Wellness Days.
Following health check related activities are usually performed at Wellness Days.
The Assessment of and Advice around Results of:
Blood Pressure

Cholesterol

Glucose
Administration of
However we are able to create a customised package for your needs.
We charge R1 900 per Registered Nurse for one work day at your offices in our main city centres we service.
This rate is inclusive of transport as well as organisation of required medical tools and vaccines.
Rental of tools and cost of Vaccines however will be charged separate on a per use basis.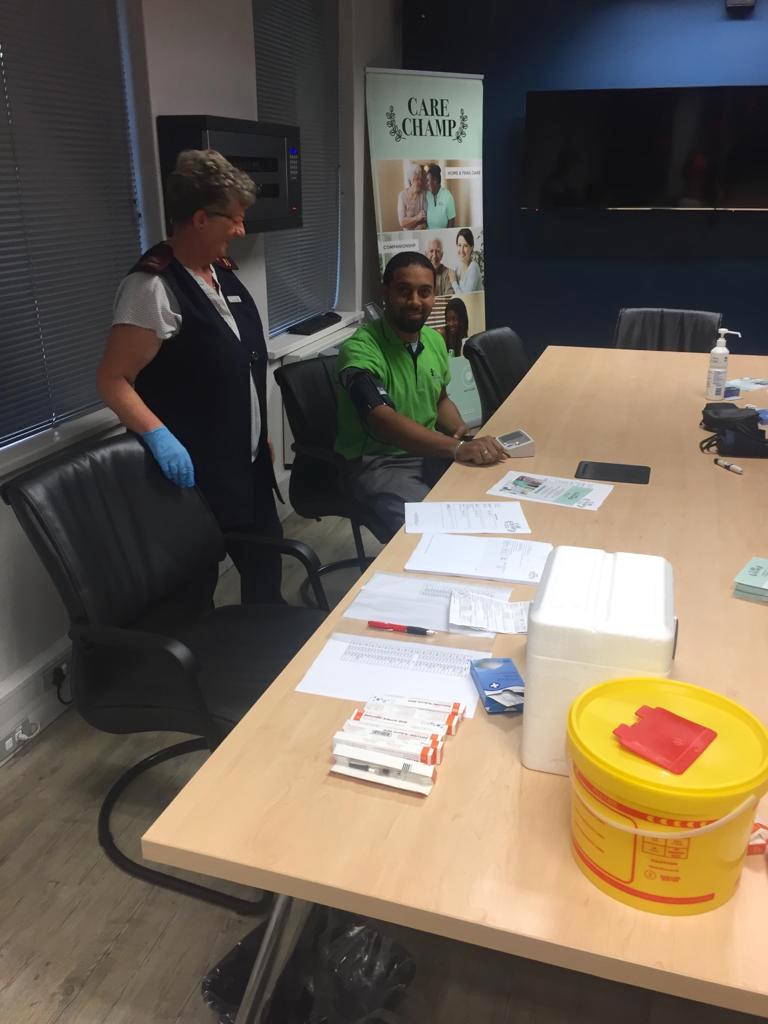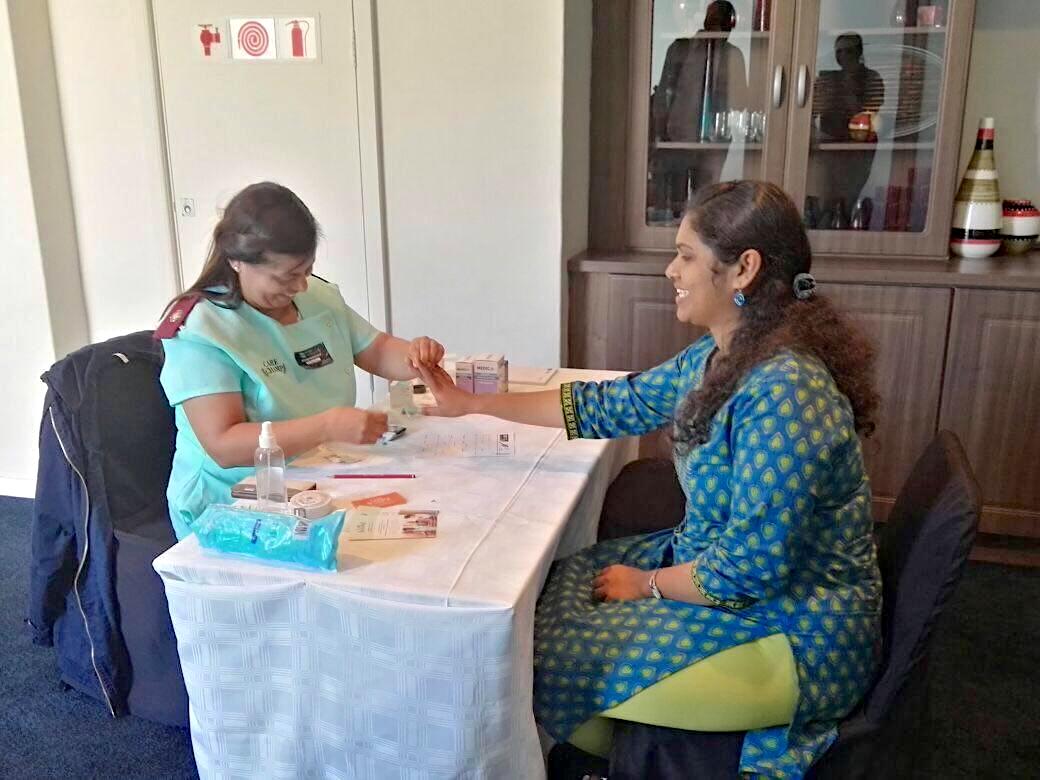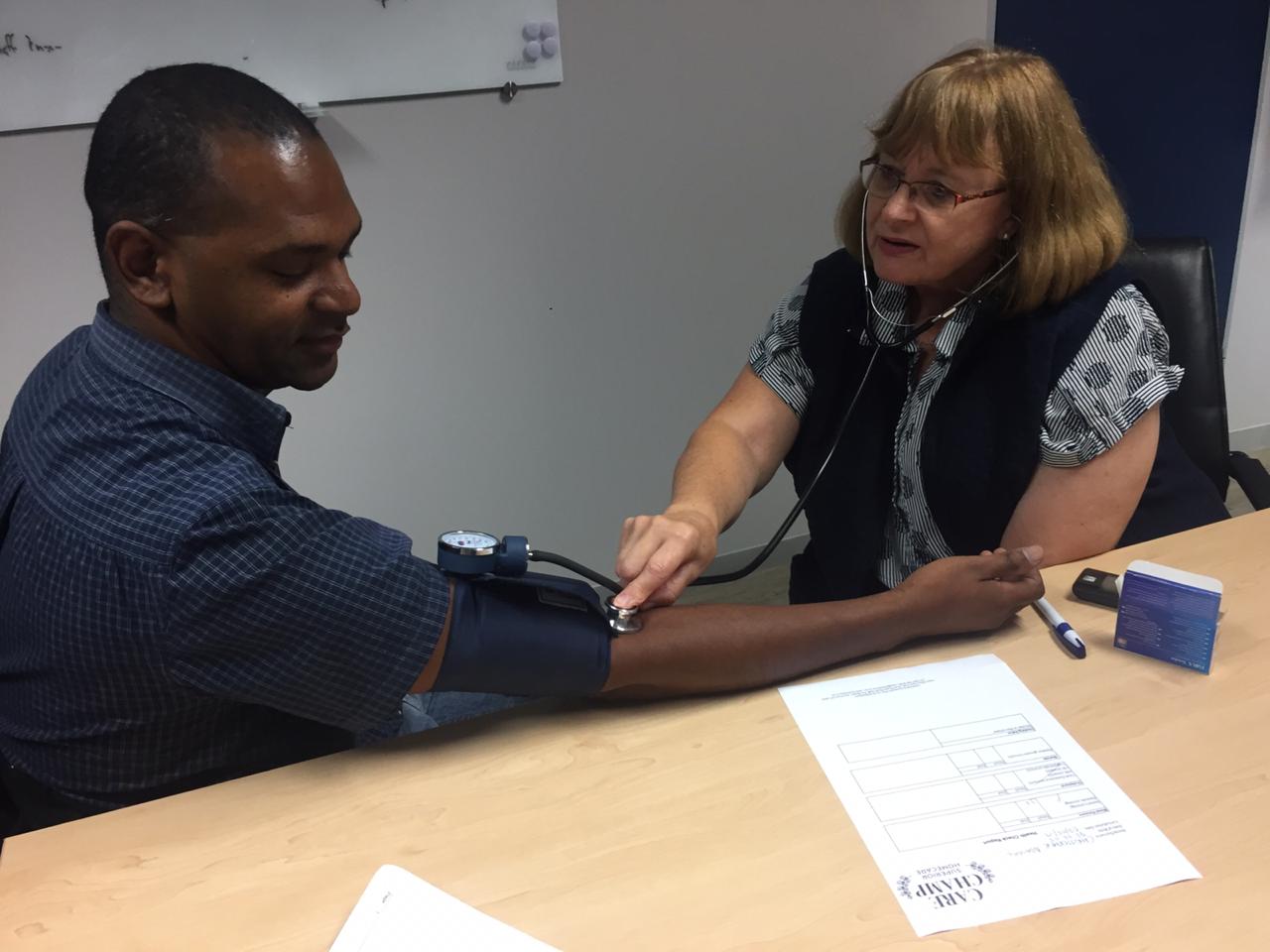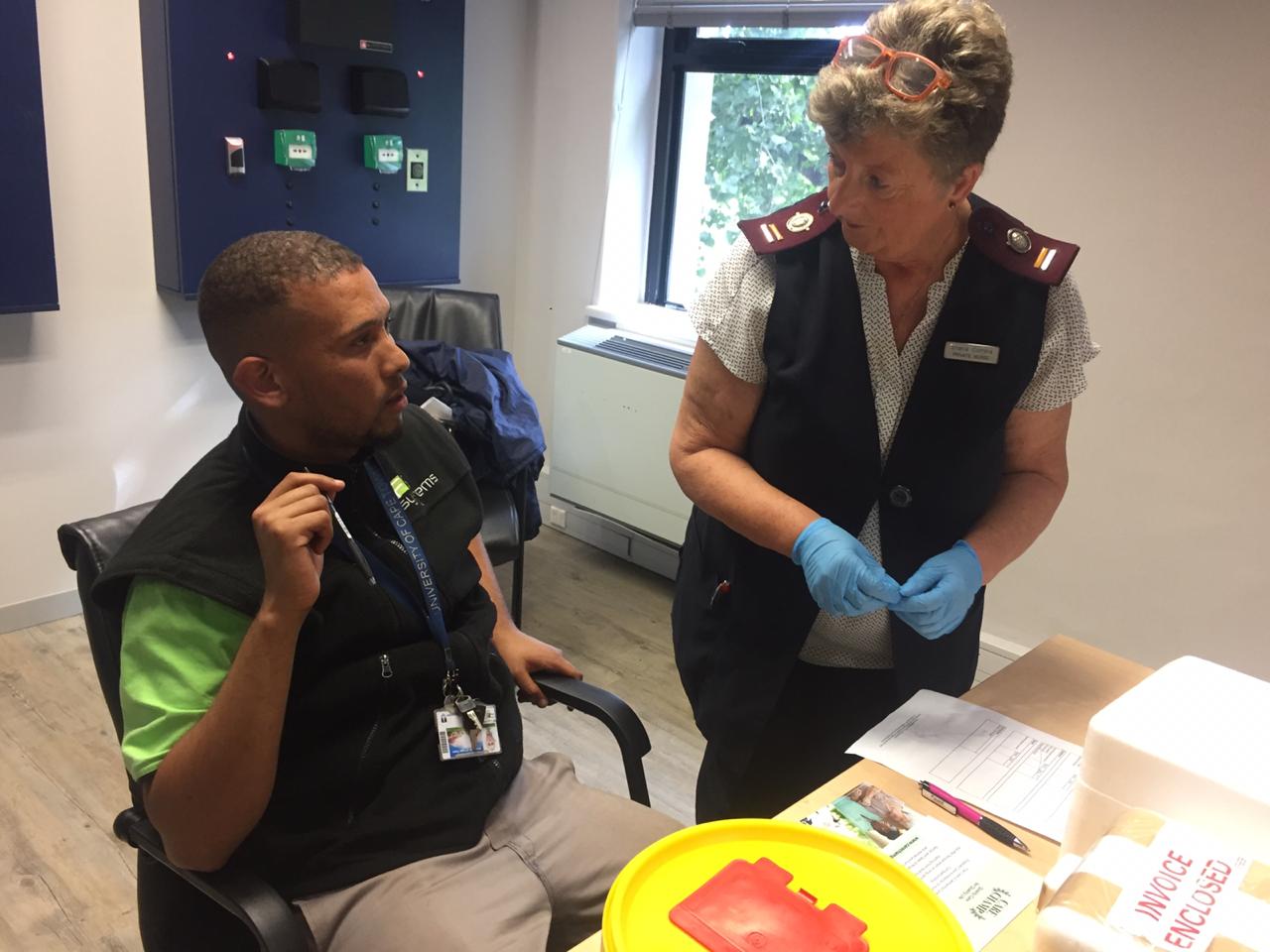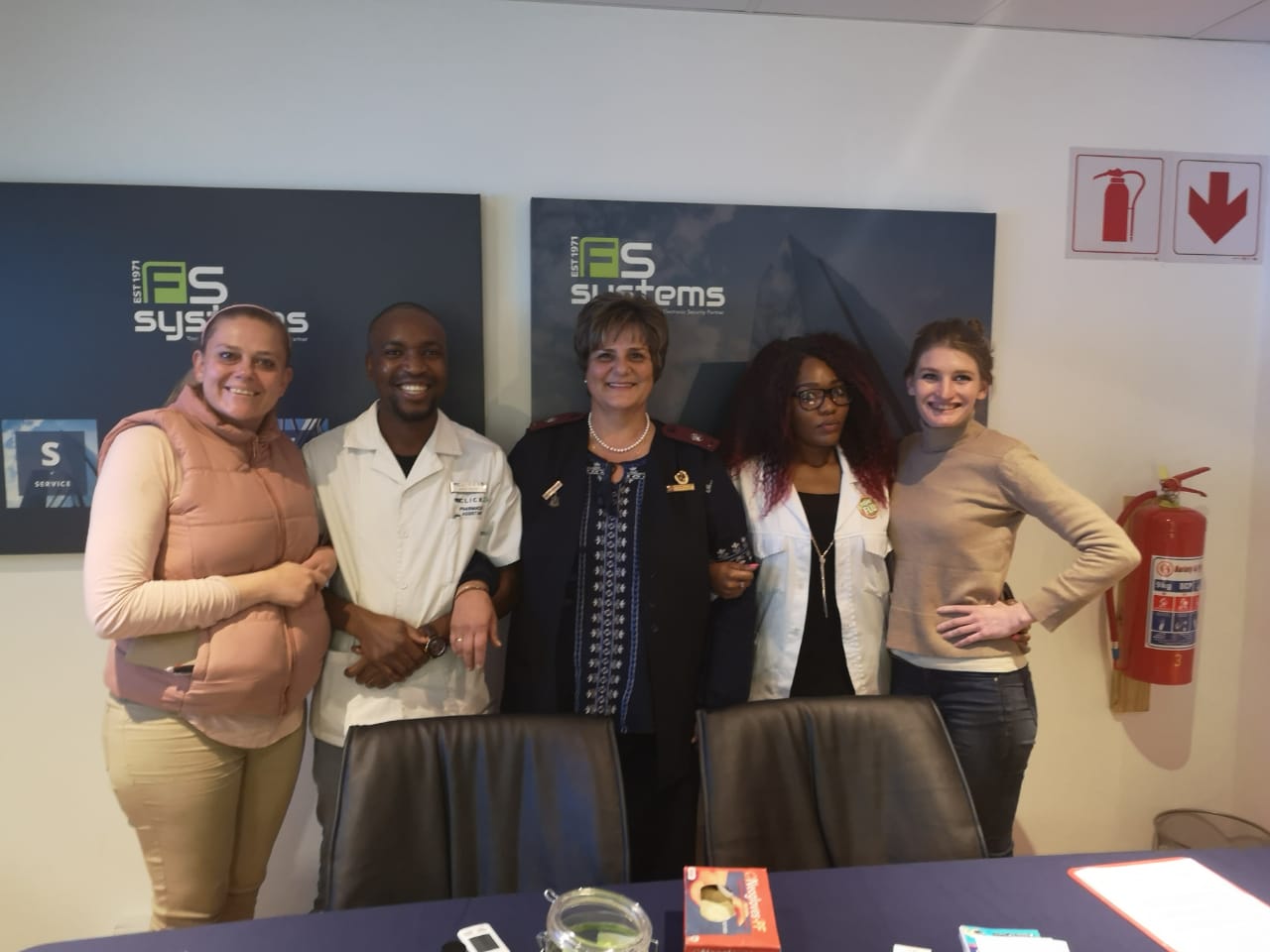 Book an Appointment
You can book directly through our website.
Choose your desired date and start time

Fill in your information required

Confirm & Pay via Credit Card or EFT