CHAMP SERVICES & PRICING
At CareChamp we offer different options of Care, suited to your or your relative's situation and need.
We understand the importance of being able to stay in your own home - in a safe, secure and affordable way. Our experienced Champs will ensure that you and your family can continue to live a healthy and safe lifestyle in the comfort of your home.
We provide flexible, transparent and tailored short and long-term solutions for individual families seeking homecare and home nursing services. Whether you require a permanent caregiver; a companion who helps out on the weekends or even for a few hours, a Champ will always be available for you.
We offer Frail Care, Dementia Care, Disabled Care, "Hospital to Home" Care as well as Companionship.
It's our passion to set the highest standard for home care in South Africa. Our strict qualification requirements, tests, screening processes and ongoing training guarantee the best possible service. We've also made it our mission to ensure that you or your loved ones are matched with a suitable Champ based on your personal information and care specifications.
Our services start from R49/hour for a certified health care assistant with a minimum five-hour booking. We deliver care services nationwide.
All our caregivers are certified health care assistants going through a one-year training course, including practical experience in private hospitals and facilities.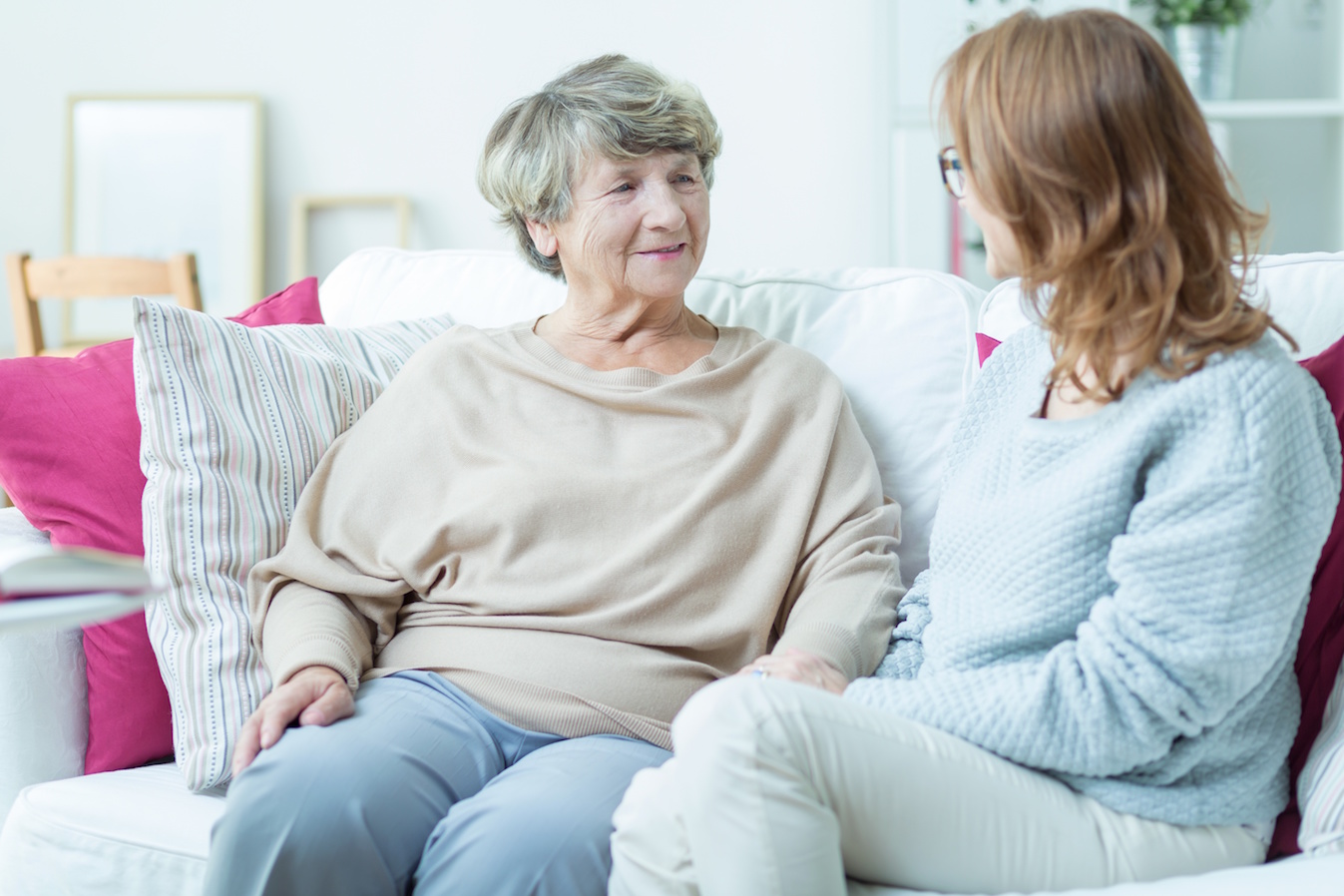 Our Companions / A Friend to the client
Often retired from a professional career and wanting to add value in a meaningful way. Companions usually spend a couple of hours per week with your elderly relative or friend, motivate and intellectually stimulate your loved one & can manage the household where required.
REGISTERED NURSES / SISTERS
Our Registered Nurses assist with nursing procedures, as well as initial home care assessment & care plan creation.