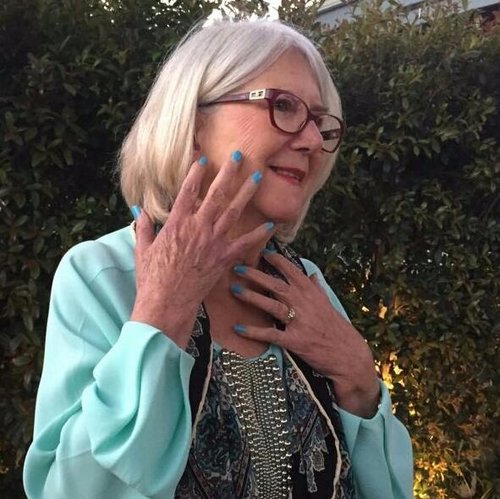 I'm originally from Cape Town, Gardens and I was born in 1943.
I speak the following languages : English & Afrikaans.
I see myself as a patient,loyal and easygoing person and I show a lot of empathy towards others.
I worked as a sales and marketing professional.
I gained most of my experience in caring for my husband with Alzheimers who unfortunately passed.
I previously completed a course in Computer Literacy.
I wanted to get involved with CareChamp as a Companion to apply my skills and empathy in a meaningful way.