PARTNER SERVICES
At CareChamp we like to offer our clients value-adding services from approved partners, that we can highly recommend.
At CareChamp we believe in ensuring our Senior Clients are comfortable and well taken care of in their own private surroundings.
Meet Bianca, our beauty therapist, who has been in the industry since 2010 and has previously worked for Sorbet and Dream Nails.
Read More →
CareChamp is endorsing our partner Physiotherapy@Home. We have the same ethos around "quality of care" and the belief that elder heal and age best in the comfort of their own home.
Read More →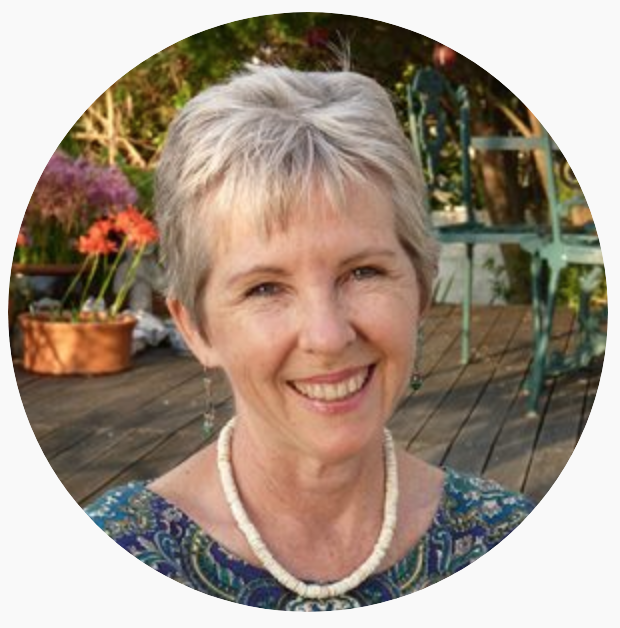 WHAT: "DEMENTIA CONNECTIONS" WORKSHOPS IN CAPE TOWN & ONLINE NATIONWIDE. The workshops are taking place in small groups (5 - 7 participants) and are aimed at Family Members of Elders suffering from Dementia.
Emotional resilience for those who care by Alice Ashwell, PhD.
Read More →